 How we practice

medicine

is changing

Value based care will be the new normal.

Care is shifting toward home.

Episodic measurements are replaced by continuous monitoring.

Multidisciplinary care team is responsible for whole patient care.

Preventive Care Takes Precedence.

AI will be big part of everything we do.
Our platform is
purpose

built for this future. We can scale to planet level. We are AI ready.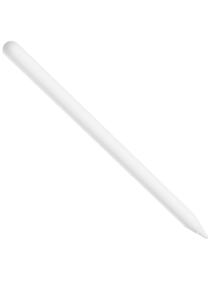 One innovative platform
where everything gets done
One platform where multidisciplinary team members login to deliver excellent care, improve outcomes and reduce cost. In modern healthcare delivery, we will have multidisciplinary members such as doctors, physician assistants, nurses, Medical assistants, Pharmacists, Financial advocates, Clinical/Lay navigators, dietitians etc. will touch patients to deliver whole patient care. Our platform provides unprecedented convenience to our clients to operate cost affectively, solve employee shortage issues and deliver excellent care.

Advanced Telemedicine

Remote Monitoring

Education

Nutrition

Navigation

ePRO/eCOA/eConsent

Medication Adherence

Care Plans

Paperless forms

Care Management

Panel Management

Multiple Languages

Payments

Transportation

Symptom Management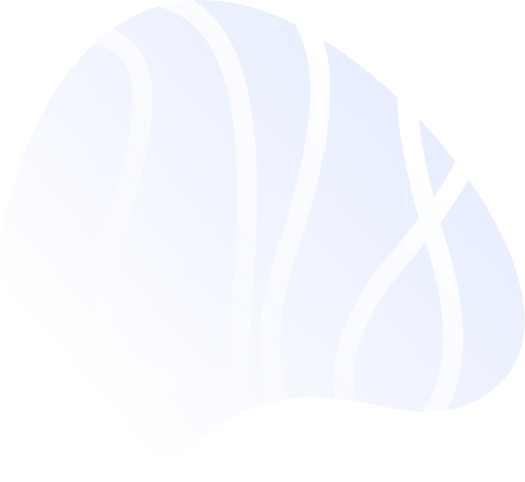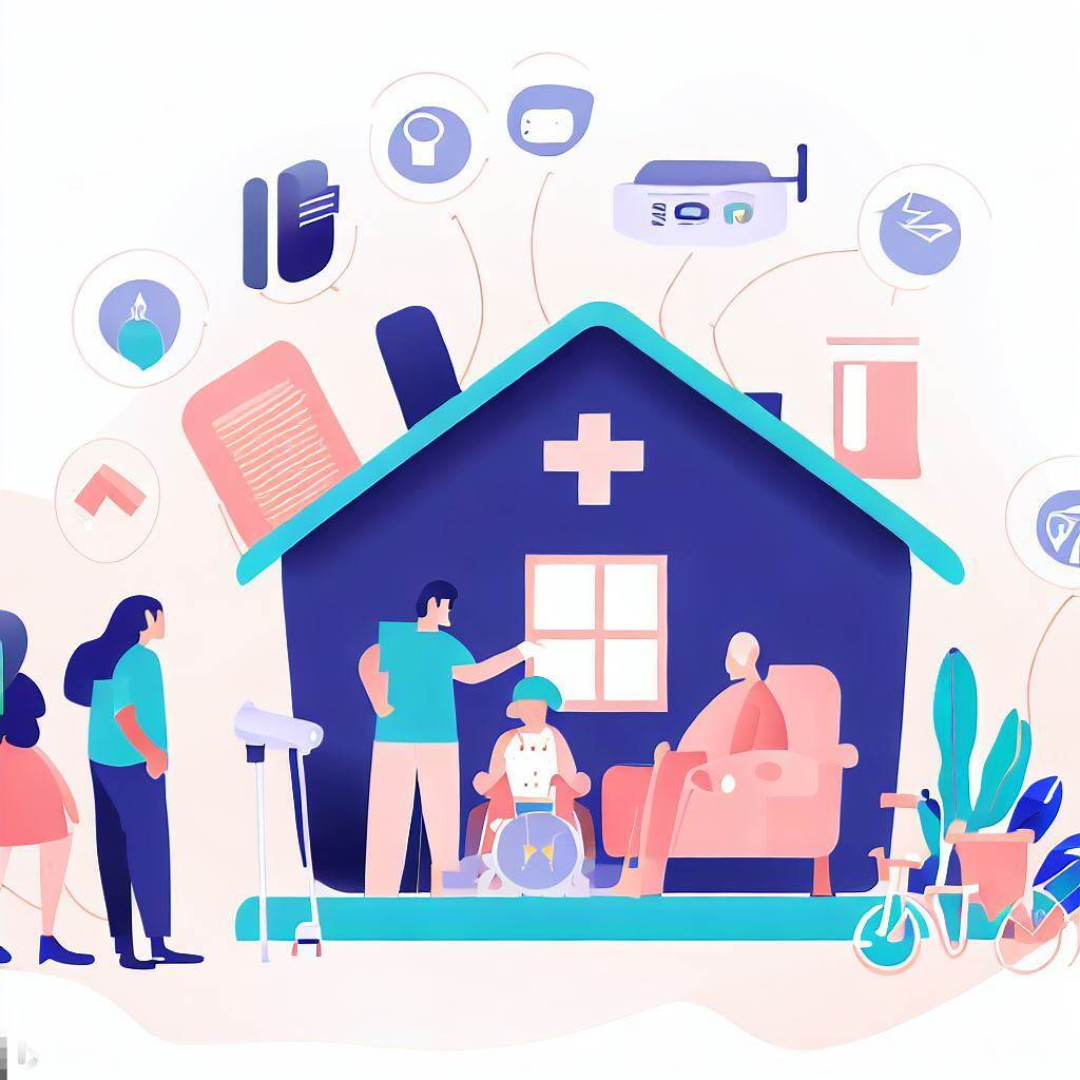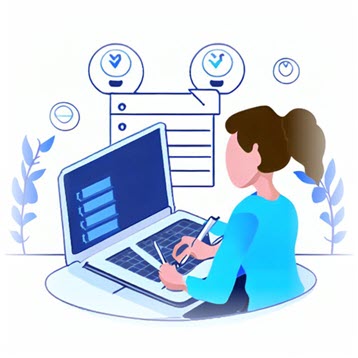 Care is shifting towards home
We have to engage patients and their family members remotely like never before. We should be able to get a lot of things done digitally and remotely.
Covenient televisits from laptops/tablets/smartphones.
Eliminate all paper and go 100% digital.
ePRO, eCOA, eConsent.
Remote measurements from patient devices.
Digital Survey and Questionnaires.
Provide tools to care givers for making home visits.
Easy symptom reporting,messaging and triage.
Remote Patient Monitoring
Continuous monitoring will replace the episodic measurements. Our platform provides unprecended ease with which you can order devices to patients and enroll them into remote monitoring program. Once they are enrolled, all the multidisciplinary care team will have easy access to these measurements. Clinicians do not have to login to an entirely different RPM software.
Our platform supports both device and deviceless monitoring scenarios. Deviceless RPM drives value-based care success because of its ability to capture real-time, self-reported patient data and enable timely interventions. Our built in capabilities to design and deploy surveys and questionnaries provides an unprecedented convenience to our customers. Patients can easily respond from their smartphones or computers. Our platform helps provider, payer and pharma organizations easily scale their care management programs to their patients.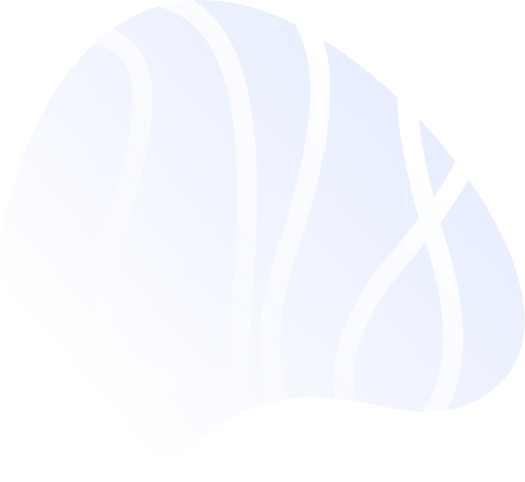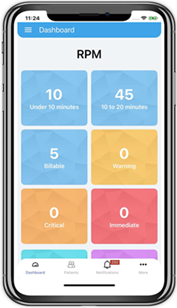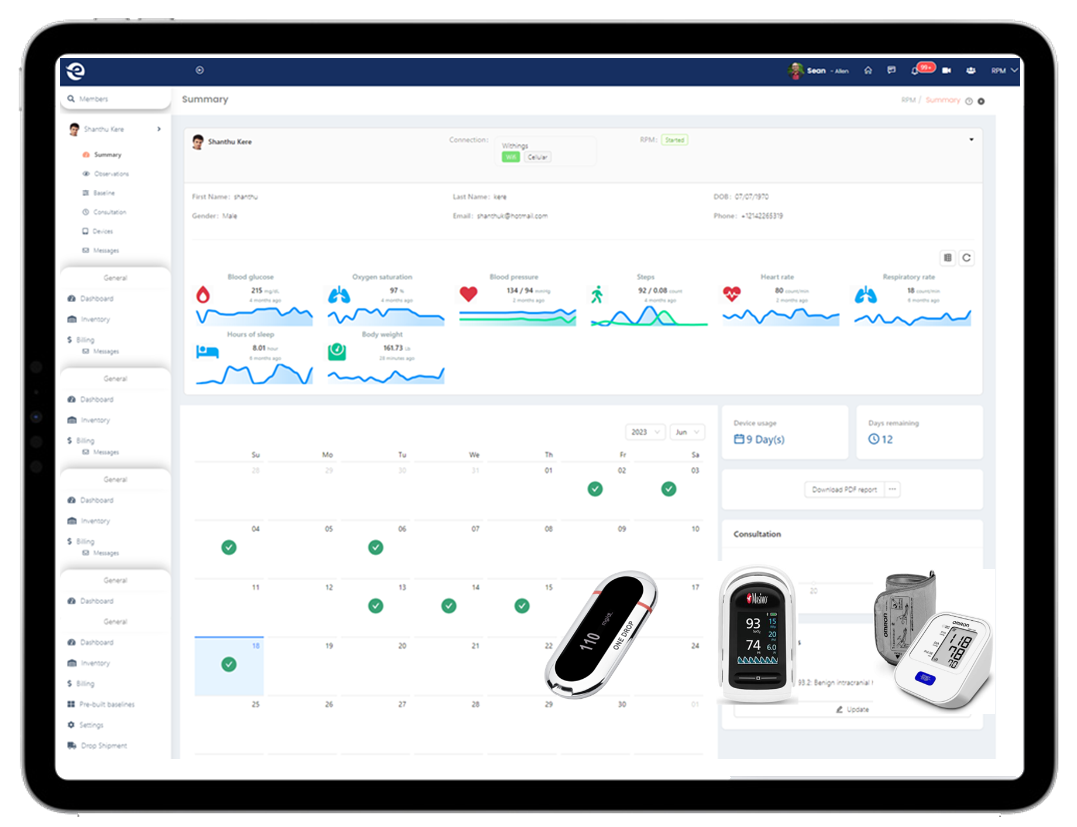 Medication Adherence
The annual US cost of drug related morbidity and mortality is greater than $500B, with nearly 40 million US adults impacted by improper use of prescriptions / drug mortality. Current drug optimization and adherence solutions are not comprehensive and are lower touch.
Our platform integrates the pharmacist as a key member of the care team, empowering patients to feel heard about their diverse medication challenges, driven to stay on therapy, and capable of leading healthier lives.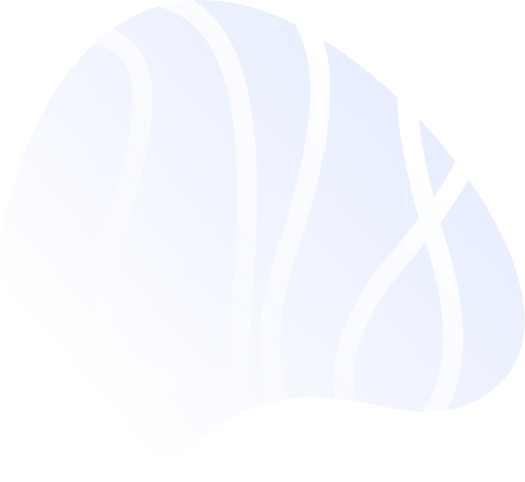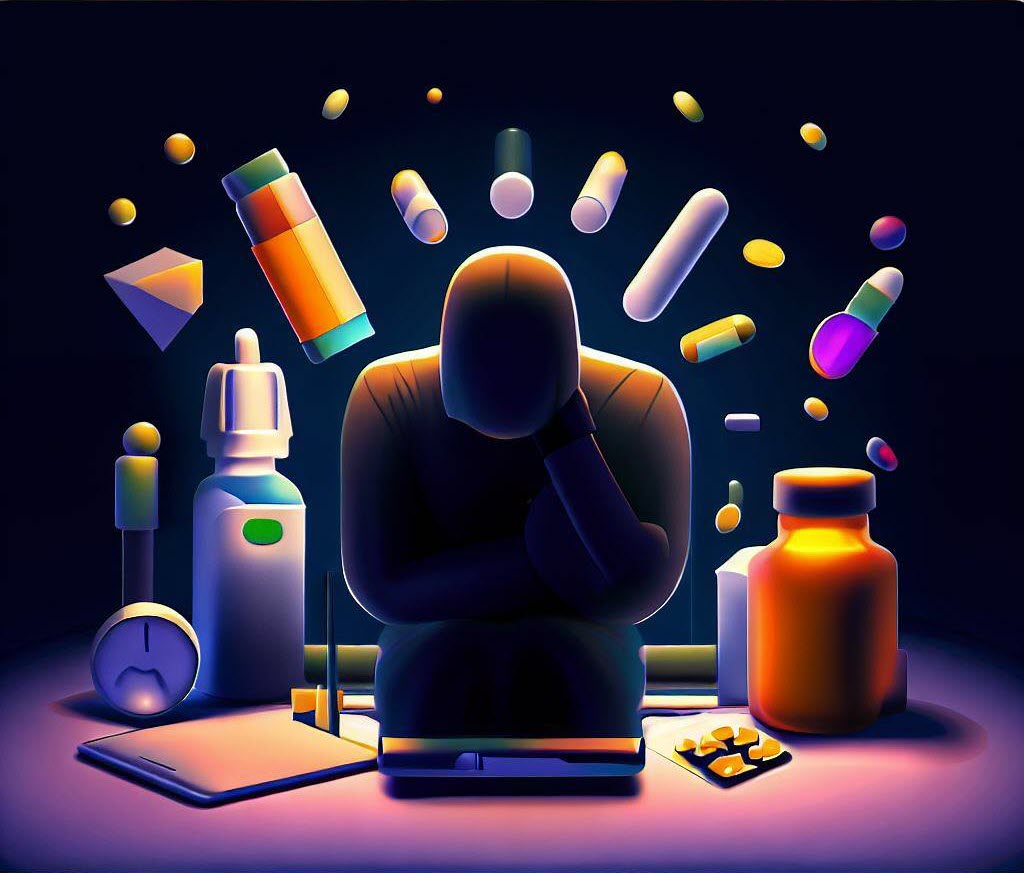 Massively scalable and AI enabled
In a lifetime, the average person generates one million gigabytes of health-related data, equivalent to 300 million books. Our platform efficiently handles this massive volume of data for millions of patients. With highly fault-tolerant computational infrastructure, we process large data in real-time.
Harnessing advanced AI capabilities, you can easily utilize patient data. Healthcare data doubles every 100 days, driven by innovation in remote monitoring devices. Real-time information from millions of patients enables intelligent decision-making. To meet modern requirements, we offer pure cloud-based solutions that are scalable and fault-tolerant.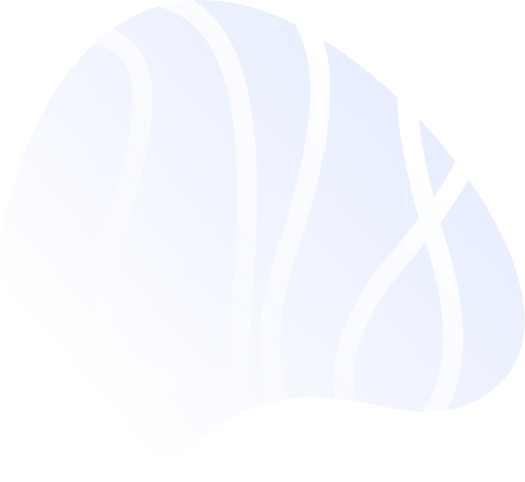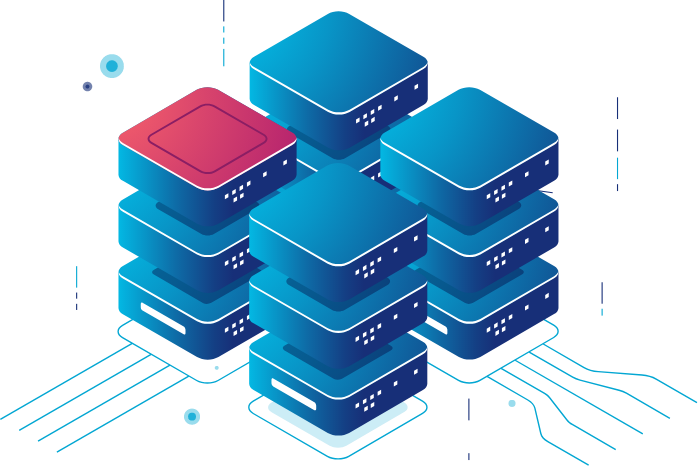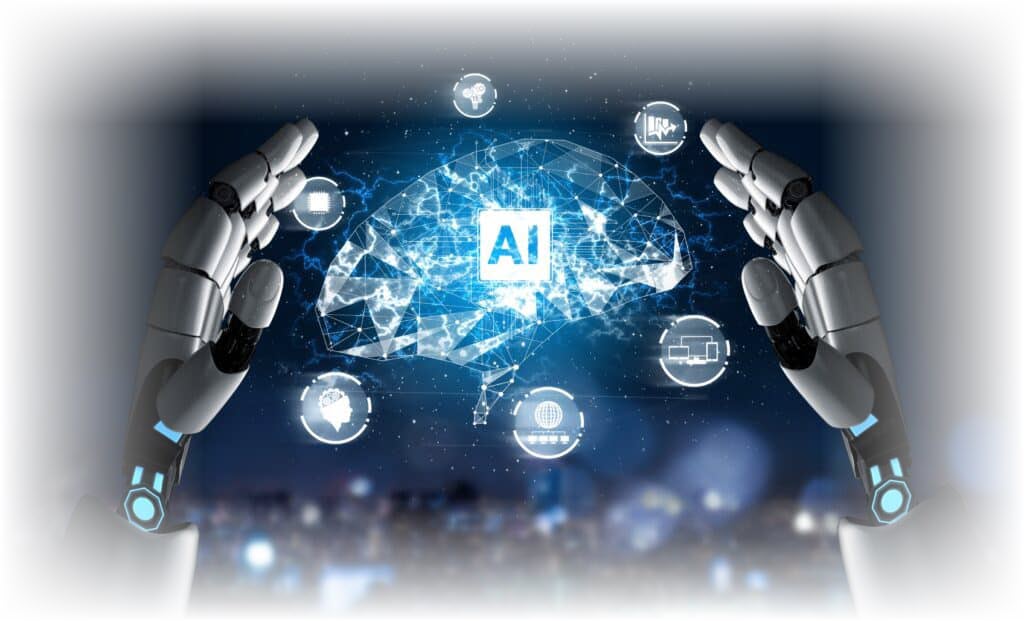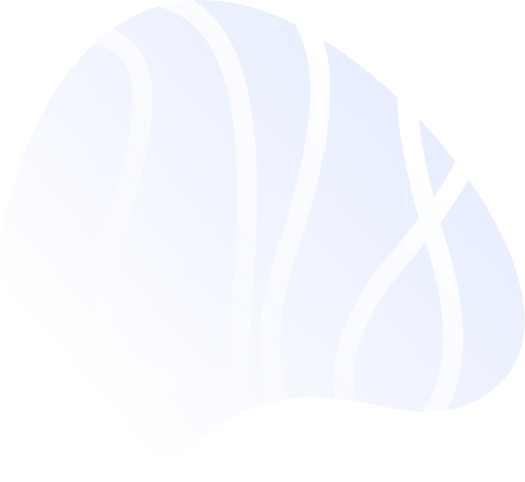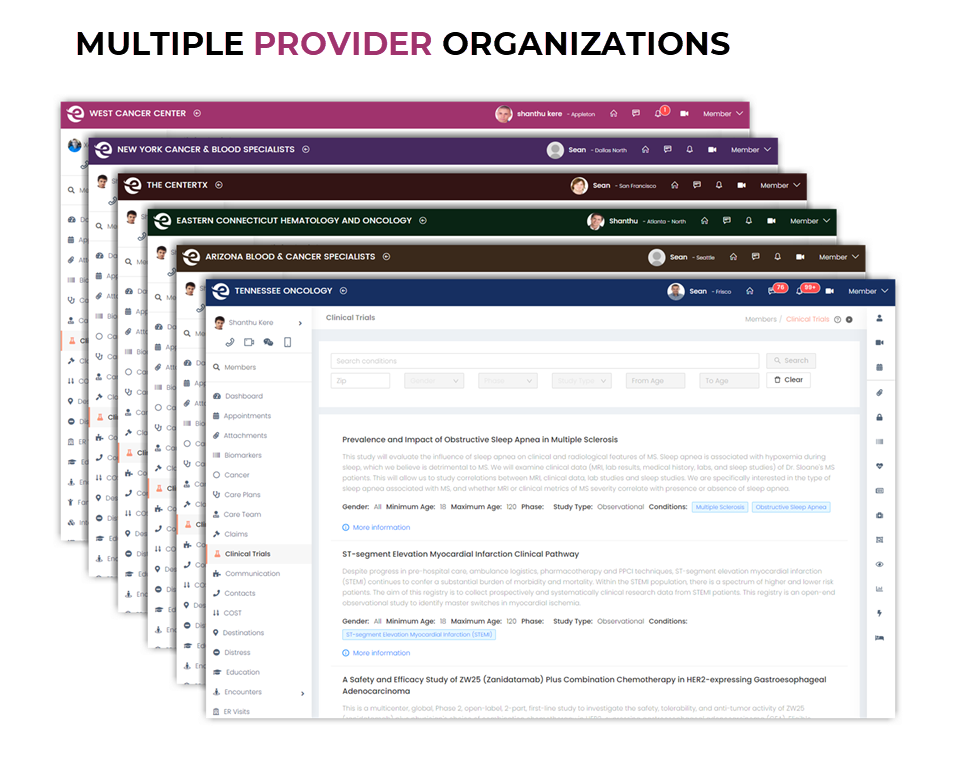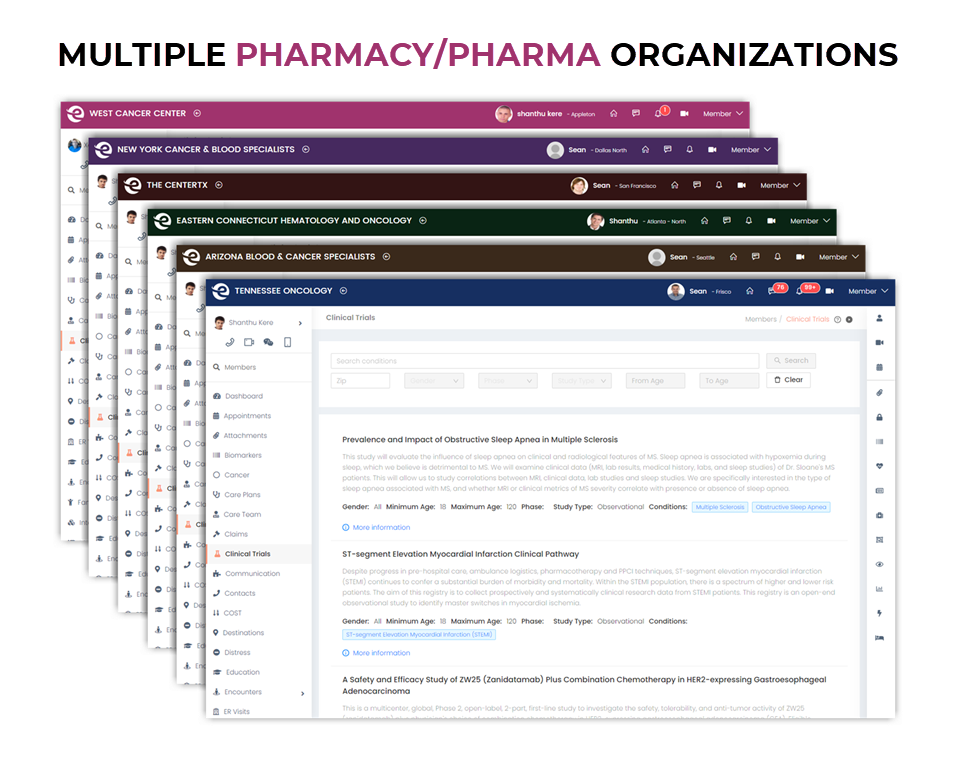 Multi-tenant platform
We can support thousands of tenants (clients). Imagine multiple provider/pharmacy/pharma organizations having to manage their own millions of patients and thousands of employees (clinical and non-clinical). Our platform has all the building blocks to provide an excellent UX to both patients and employees.
Patient Journey
Patients have transitioned from being decision followers to decision influencers. The empowered and powerful patient is on the rise. Modern patient journey must include patients and their family members in the treatment process.
Even complex conditions such as cancer will be considered as chronic condition. We must find better ways to incorporate the disease management activities. Our digital health platform provides truly patient centric approach to manage and monitor patient conditions. Single platform where multidisciplinary care team can perform all the required activities to design and execute a modern digital patient journey. Perfect combination of device and deviceless monitoring along with omnichannel communication capabilities will increase patient adherence and patient satisfaction.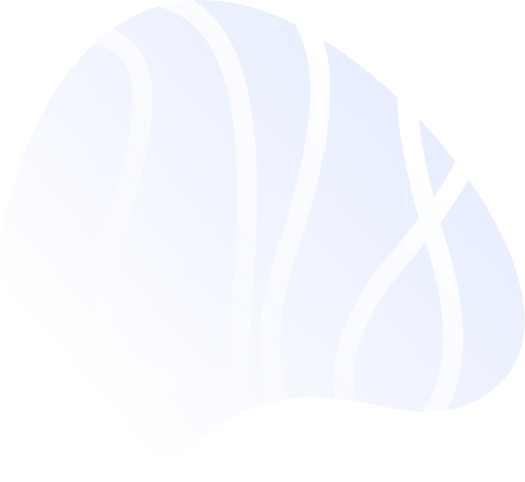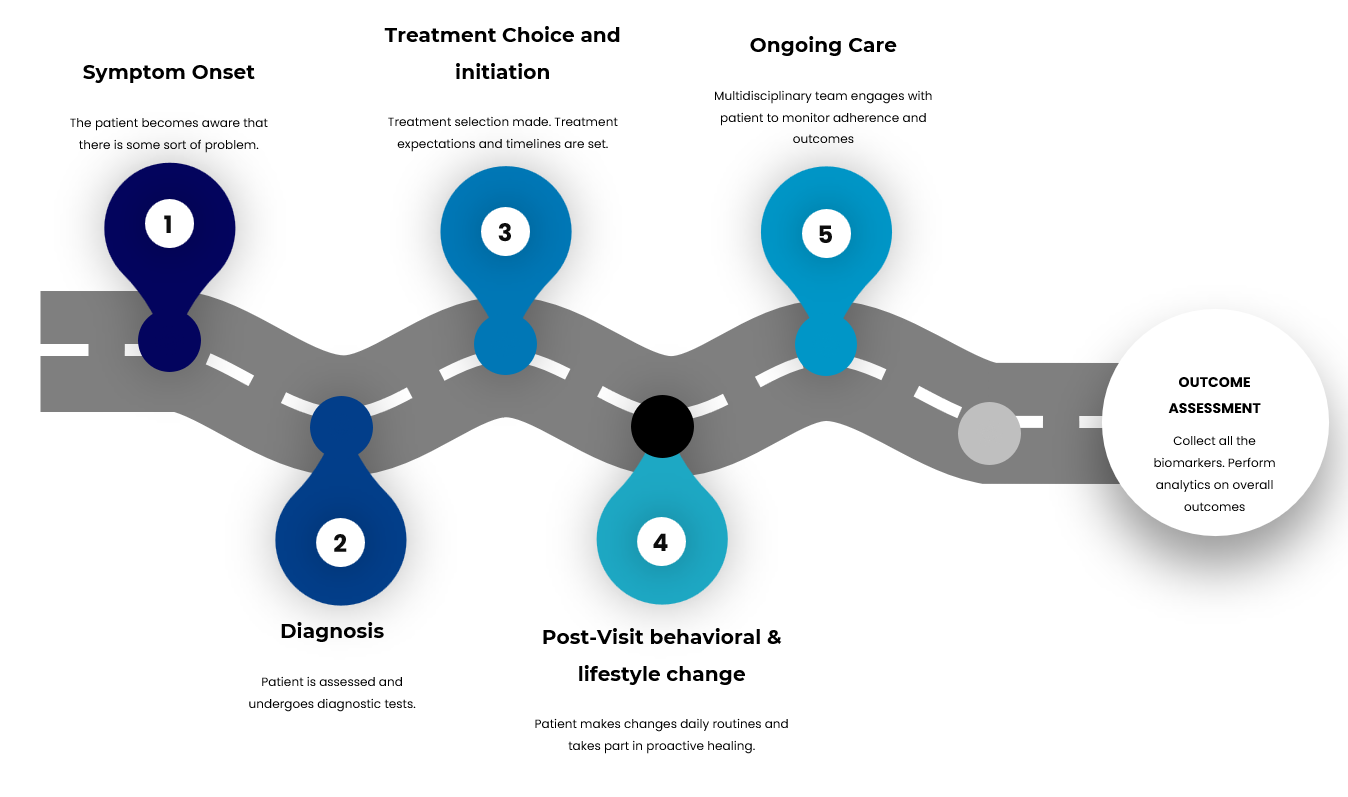 Multiple Language Support
Many technology companies are building solutions to reach patients all across the globe. Patients come from different cultures and speak different languages. We must find ways to engage patients effectively irrespective of their background. Health equity is important. Our platform has the support for all the languages in the world.
It is very easy to send notifications and messages to patients in their own languages. We also have the capabilities to provide education materials in various languages.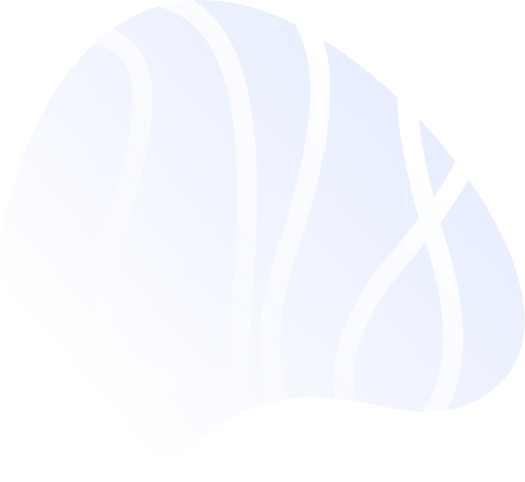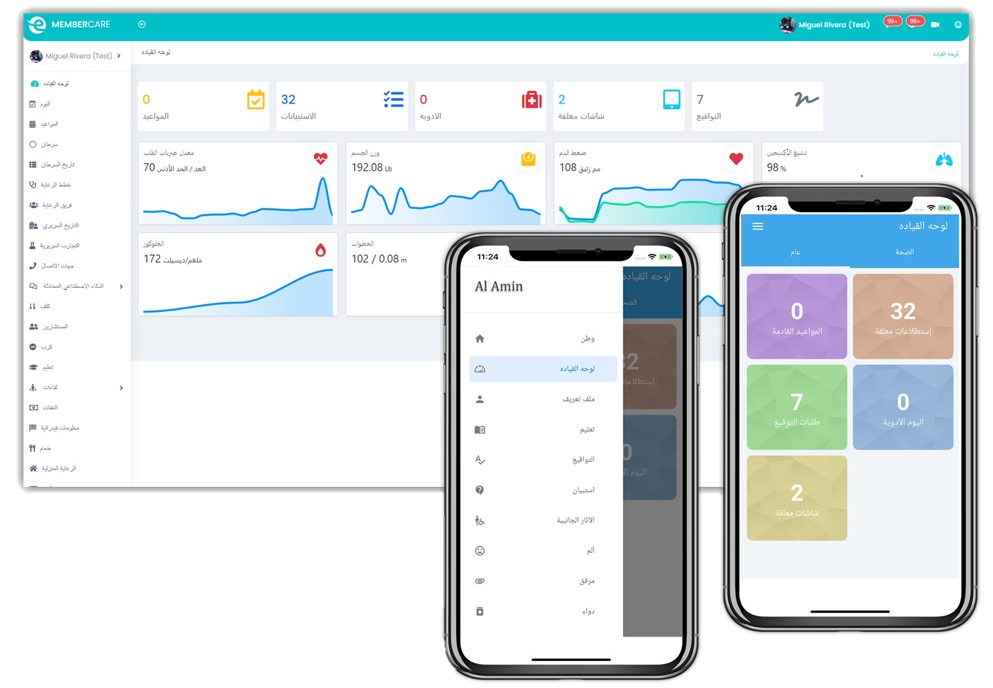 Go paperless, be 100% digital
Everything in our platform is 100% digital. It does not matter how complex your intake forms, for that matter any forms, we can make it happen digitally.
By incorporating digital version of forms, education, PRO, Consents, surveys, questionnaires, symptom management etc. you can realize savings of millions of dollars.
You can design forms and deploy them in a matter of minutes. You never have to step out of this beautiful platform to accomplish any of these tasks.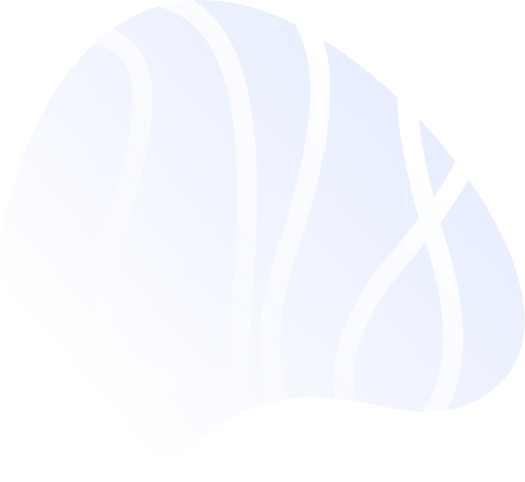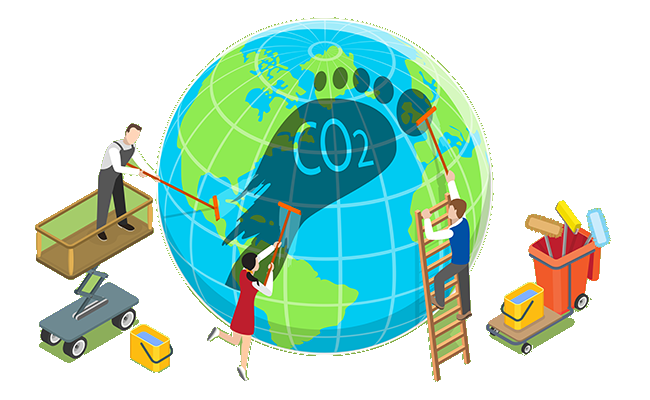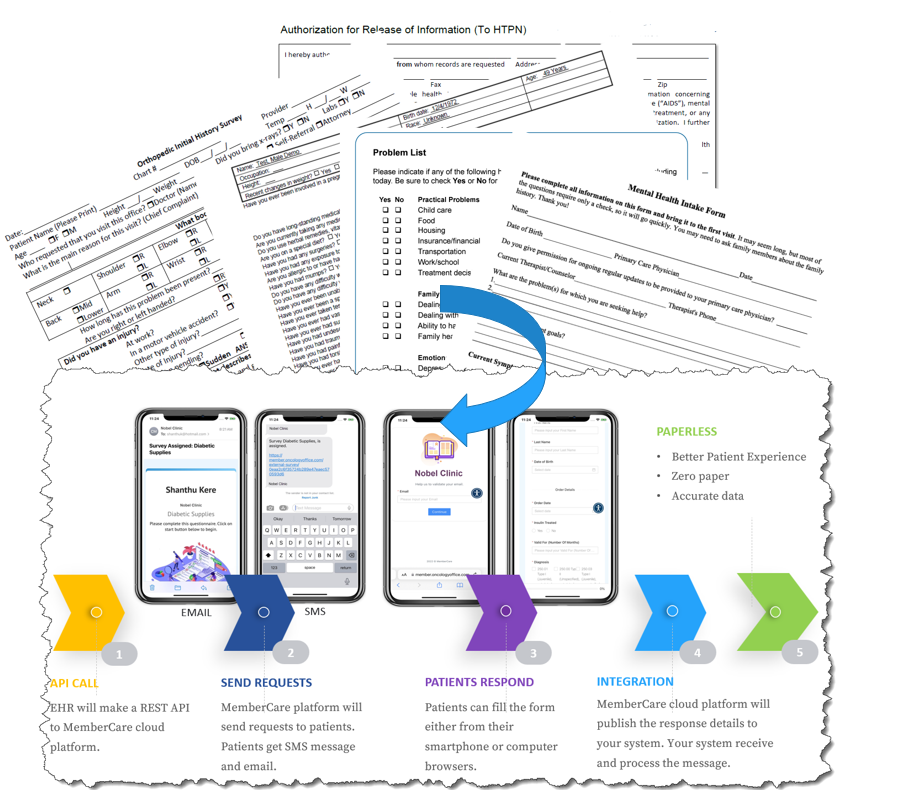 Industries We Serve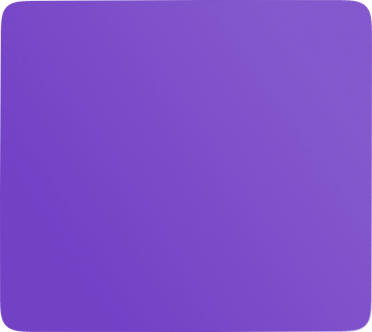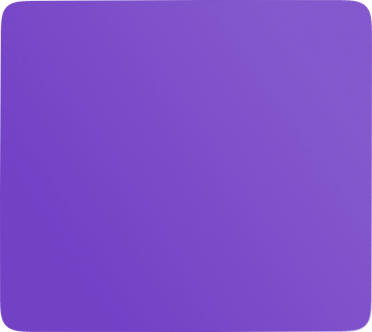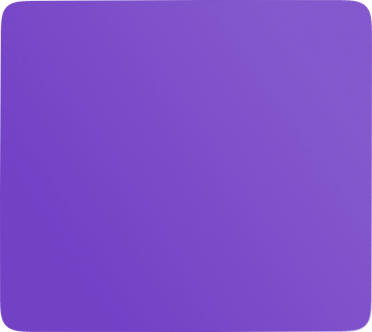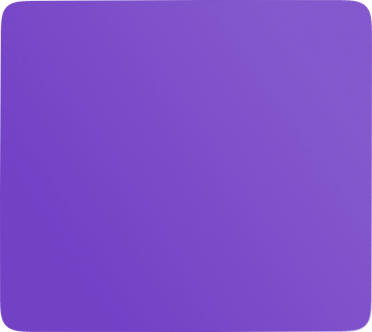 Value Based Care Enablers